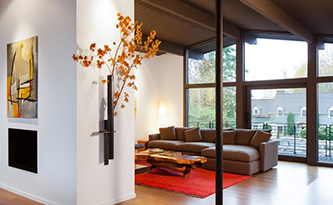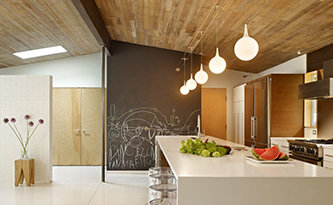 We collaborate with architects and homeowners to create quality construction that meets the intended budget. Engage us early in the design phase for cost control and budgeting purposes, or request cost-of-construction quotes at the completion of construction drawings. During the construction phase, we will handle all levels of administration and construction.
We emphasize a balance between cost effectiveness and quality throughout our projects.
We value the relationships with crew, subcontractors, and clients, and understand that reputation is earned. We strive to retain skilled and committed employees. As a result, we use our own crews for many phases of the construction process which assures the finest quality. We also work with a select group of subcontractors who realize the same quality standards as our own, helping assure their clients' confidence in those services. In every case, we have completed jobs on time, on budget, and to our clients' absolute satisfaction. We can help make building or remodeling your home a pleasant and rewarding experience.